Aging is a natural and inevitable process, but it doesn't have to mean giving up on your health and vitality. In senior communities, it's even more crucial to prioritize your well-being to ensure a high quality of life.
Embracing an active lifestyle and making informed choices can gracefully be the key to aging gracefully. This blog will delve into senior fitness routines to help you stay fit and healthy as a senior.
Prioritize Regular Physical Activity
Physical activity is a cornerstone of healthy aging. As you age, your metabolism tends to slow down, and muscle mass may decline, leading to decreased mobility and strength.
The Importance of Physical Activity for Healthy Aging
In the journey of aging, maintaining an active lifestyle is paramount. As the years go by, the body's metabolism slows down. Additionally, there's a tendency for muscle mass to decrease, which can contribute to reduced mobility and strength.
However, incorporating regular physical activity into your routine can effectively counteract these effects and foster overall well-being.
Age-Related Changes and the Need for Exercise
As you age, the body undergoes various changes. One of the most noticeable changes is the slowing down of metabolism. This shift can make it easier to gain weight and more challenging to manage.
Furthermore, the gradual loss of muscle mass can decrease physical capabilities, affecting everyday tasks and quality of life. These changes underscore the importance of senior fitness routines to combat these negative consequences.
Countering Mobility and Strength Decline Through Regular Exercise
Embracing an active lifestyle as you age is a proactive approach to maintaining mobility and strength. Regular exercise has been shown to counter the decline in muscle mass and bone density.
Activities that involve weight-bearing and resistance, such as strength training, are particularly effective in preserving muscle and bone health. These activities can enhance your physical capabilities and reduce the risk of falls and injuries.
Diverse Activity Options for Improved Health
The beauty of staying active is that there's a wide array of activities to choose from. Whether you enjoy brisk walking, swimming, yoga, or strength training, there's something for everyone.
These activities contribute to physical health and offer mental and emotional benefits. Finding an activity that resonates with you makes it more likely that you'll stick with it in the long run.
Benefits of Activities: Cardiovascular Fitness, Flexibility, and Strength
Engaging in regular physical activity brings a multitude of benefits. Cardiovascular fitness improves as your heart and lungs deliver oxygen more efficiently.
Flexibility, which tends to decrease with age, can be maintained or enhanced through activities like yoga. Moreover, strength training helps preserve muscle mass and boosts metabolism, making weight management more manageable.
Embrace a Balanced Diet
You'll have different nutritional requirements as you age, so eating well is crucial to staying healthy. Muscle maintenance and regeneration rely heavily on lean protein sources, including chicken, fish, beans, and lentils. Ensure you receive a wide range of nutrients by eating a rainbow of fruits and veggies.
As we age, our bones lose density and strength, making calcium and vitamin D all the more important. Excellent food sources include dairy products, green leafy vegetables, and fortified meals. Avocados, almonds, and olive oil all include healthy fats that benefit your brain and heart.
Prioritize Sleep and Stress Management
Quality sleep is often undervalued, yet it plays a pivotal role in overall well-being. Sleep patterns may change as you age, but getting 7-9 hours of rest each night remains vital. Create a comfortable sleep environment, establish a bedtime routine, and limit screen time before bed to improve sleep quality.
Chronic stress can have detrimental effects on your health. Techniques like deep breathing, meditation, and mindfulness can help manage stress. Engaging in activities you love and spending time with friends and family can also contribute to a positive mindset and reduced stress.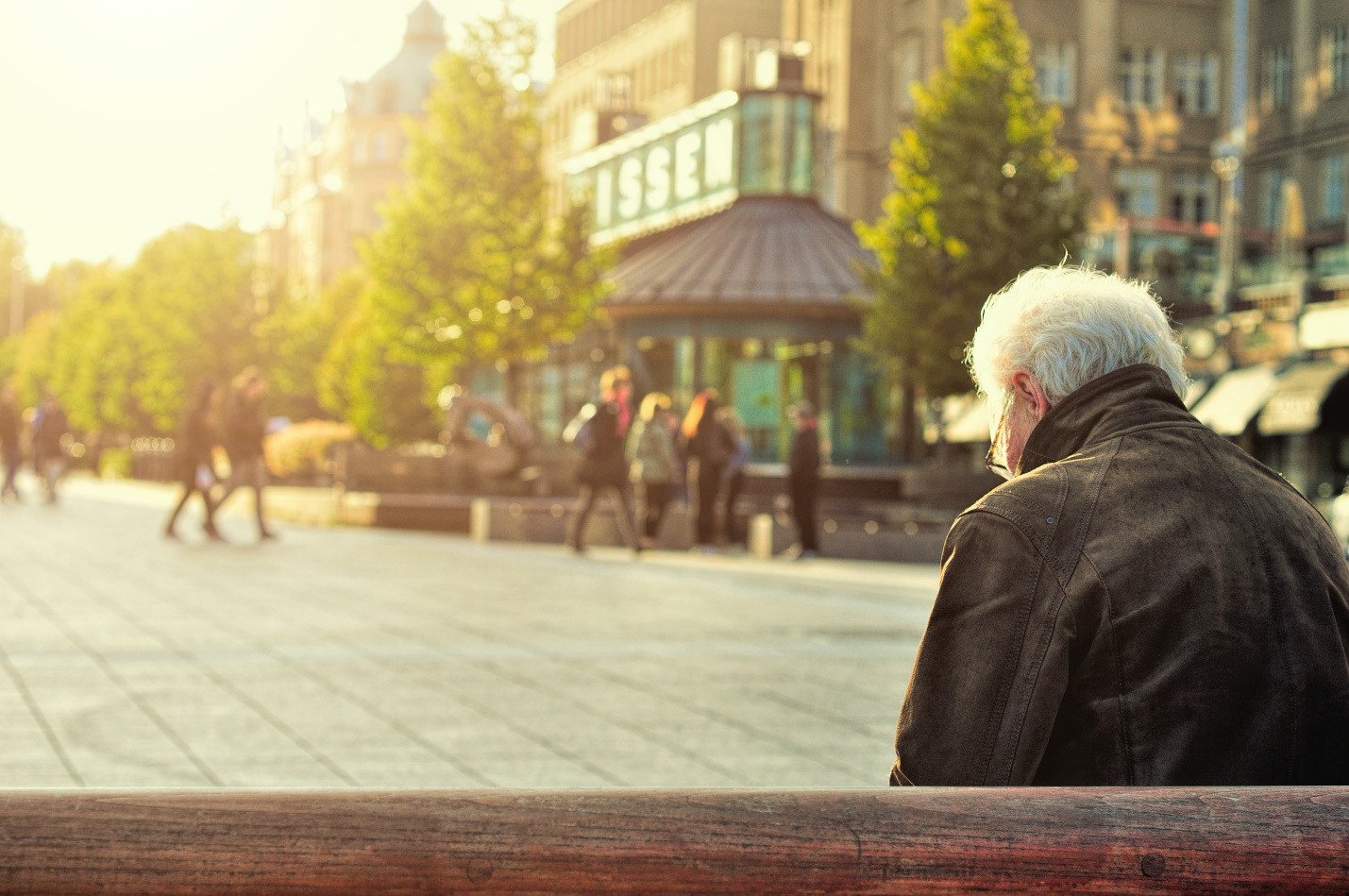 Stay Socially Active
Maintaining an active social life is essential for emotional well-being. Many senior adults face the challenge of shrinking social circles due to retirement or losing loved ones. However, it's important to seek out opportunities for social interaction.
Join clubs, volunteer organizations, or participate in local events to connect with like-minded individuals and make new friends.
Social engagement has been linked to improved mood, cognitive function, and even longevity. Regular interactions can provide a sense of purpose and belonging, helping you stay mentally and emotionally fulfilled.
Engage Your Mind
Just as physical exercise is essential, so is mental exercise. Keeping your brain engaged can help prevent cognitive decline and maintain mental sharpness. Challenge yourself with puzzles, crosswords, brain-training apps, reading, or learning a new instrument or language.
Continuously stimulating your brain promotes the growth of new neural connections and strengthens existing ones. This can profoundly impact your cognitive function, memory, and mental agility.
Regular Health Check-ups
Regular health check-ups are a cornerstone of preventive care. These appointments help catch potential health issues in their early stages when they are easier to manage. Schedule routine visits with your healthcare provider to monitor your health, manage medications, and receive guidance on lifestyle adjustments.
Health screenings for diabetes, high blood pressure, and cancer become increasingly important as you age. Staying proactive about your health empowers you to make informed decisions and take control of your well-being.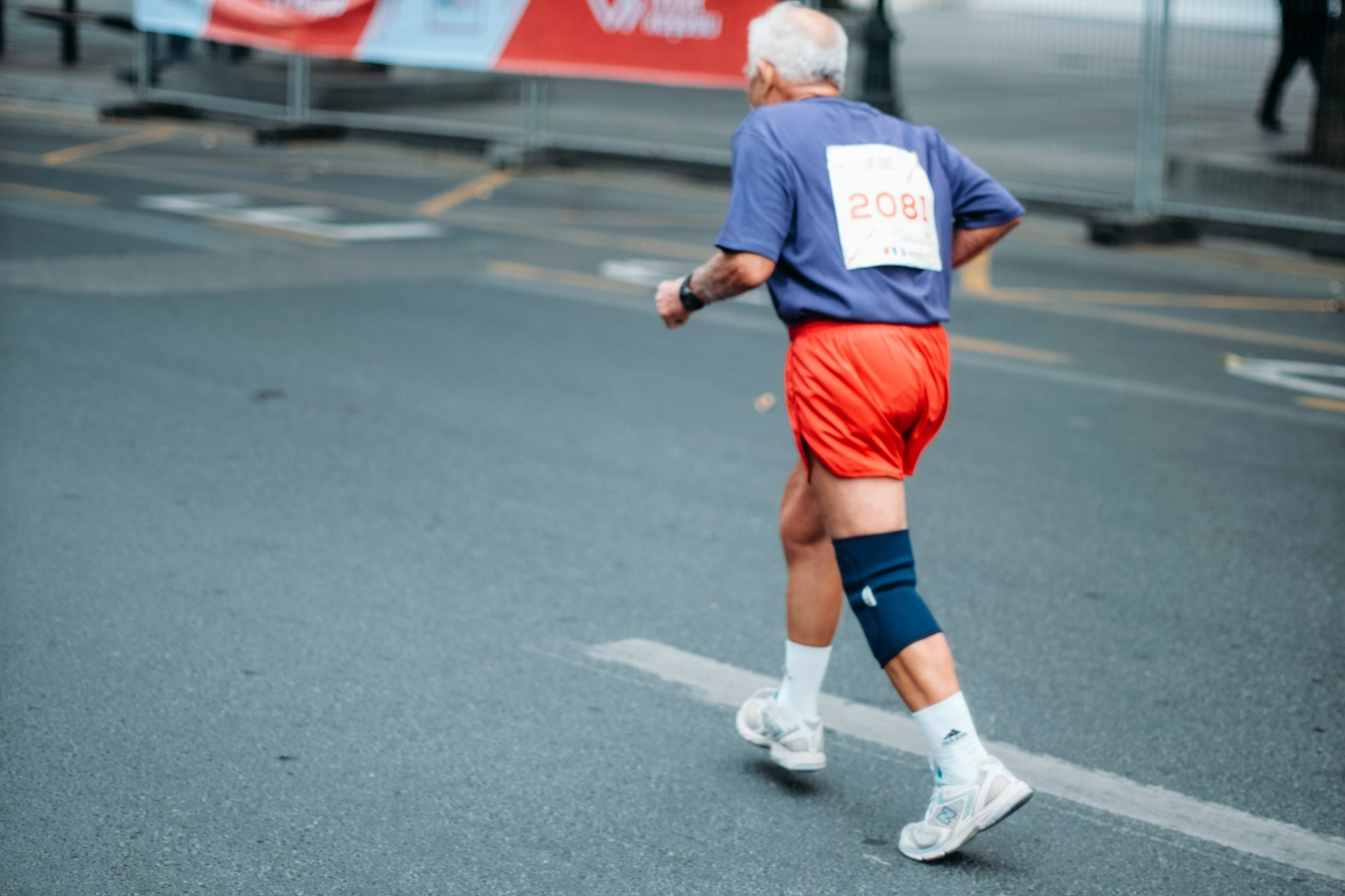 Adapt and Modify
Flexibility is key to successful aging. Listen to your body and be willing to adapt your routines and activities as needed. Consider modifying or trying something new if a certain exercise becomes challenging. The goal is to remain active and engaged without risking injury.
Aging gracefully is about embracing change and finding joy in the process. Celebrate your accomplishments and milestones, whether they involve mastering a new hobby, achieving fitness goals, or simply maintaining your independence.
Aging gracefully requires a proactive approach to maintaining your health and well-being with senior fitness routines.
This is why Southern California retirement communities have created an environment of physical fun for adult retirement communities. Contact California 55 Plus Homes to find your perfect community and thrive.